Our Property Management Division creates a custom property management plan based on your wants and needs.
We are here to help with all of your property management needs in St. Thomas and St. John.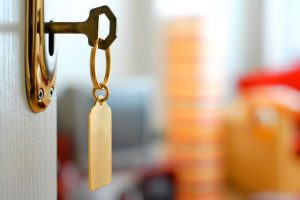 Coral Ridge Realty specializes in managing short-term vacation rentals in St Thomas and St John. Each of our clients or potential clients receive a custom property management plan developed around their needs and the specific property. Our most basic plan allows our clients to advertise their vacation rental on our website. Our full-service plan has full-time, on-island representation. From merely placing your vacation rental on our site to full-service property management, or something in between, we have a plan for you.
Full-Service Property Management in St Thomas
Our full-service management plan includes every aspect of keeping your vacation rental ready for guests and owners to enjoy. Our goal is to enable you to make the most revenue from your vacation rental without having to do any of the busy work involved with managing it. That means we do everything from taking photos, writing descriptions, and marketing it to potential guests. As well as managing logistics like reservations, payments, check-in and check-out, housekeeping, light upkeep, and dispatching emergency maintenance. Our maintenance division has policies and procedures for regular and preventative maintenance, improvements, and emergencies.
We make sure homeowners can sleep well at night knowing their vacation rental is in safe hands with white glove service while generating the most revenue possible.