St Thomas and St John Are the Perfect Places for a Virgin Islands Family Vacation!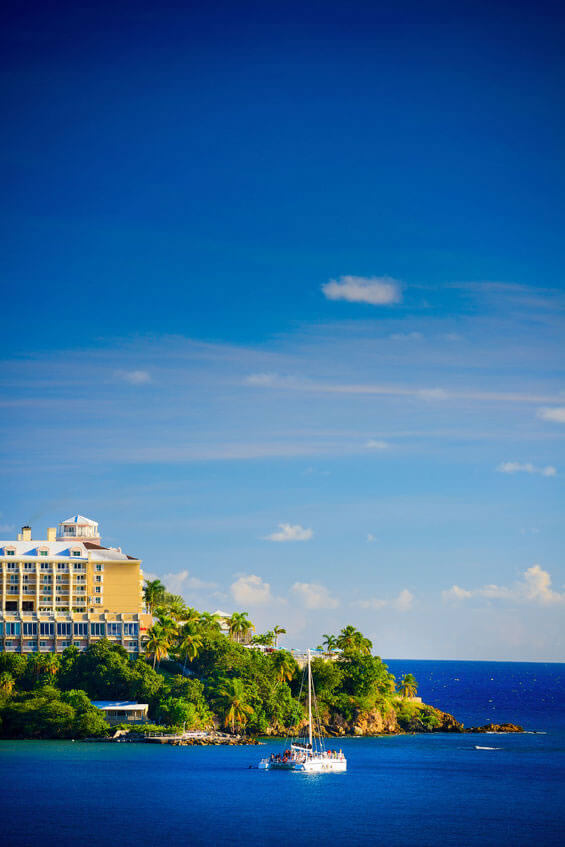 Are you a United States citizen? Then we have good news, no passports required for trips to the US Virgin Islands!! Whether you are looking for a laid back relaxing vacation, lounging on our beautiful beaches with a good book, or you want a more adventurous vacation hiking our National Parks in St. Thomas and St. John. We have it all! Plan your Virgin Islands family vacation today with Coral Ridge Realty!
From Tax-Free Shopping and Incredible Island Tours to Sunset Sails, Powerboat Rentals, Scuba Diving, Snorkeling, Deep Sea Fishing and Ecotours, the Virgin Islands is the perfect setting for a memorable family vacation. There are activities for all ages of the family!
Our US Virgin Islands Family Vacation Rentals
When you book one of our vacation rentals, you will receive an inside guide written by locals so you can discover the many places you can venture in both St. Thomas and St. John. We provide restaurant recommendations, what beaches to see, the best island tours, private taxi services and where to shop for the best value.
Book a powerboat and explore not only the US Virgin Islands but the British Virgin Islands also (passport required). Ready for Fishing? We have partnered with several fishing excursions to help you plan your perfect day!